Unique Special Deliveries
& Candy Cups
Are you tired of the same old "Flowers & candy" deliveries on that special occasion? Our new type of delivery service is sure to AMAZE anyone! Whether for delivery on a special occasion, or as a great alternative goody bag at your party, candy cups are sure to be a hit! You'll get a cup filled with candy or special treat (toys, gift cards, cash, etc.) and topped with a twisted balloon design or foil balloon. We will consult with you to fully customize the perfect gift for your recipient or just tell us a general theme and we will come up with something awesome. We can also make one for each of your guests They act as the perfect center piece during the event, then each guest gets to take one home at the end of the party where they can be enjoyed for longer than a bouquet of flowers.
Balloon Candy Cups are a unique twist on the traditional party bag and a fantastic addition to any occasion!
Below are some examples, updates coming soon!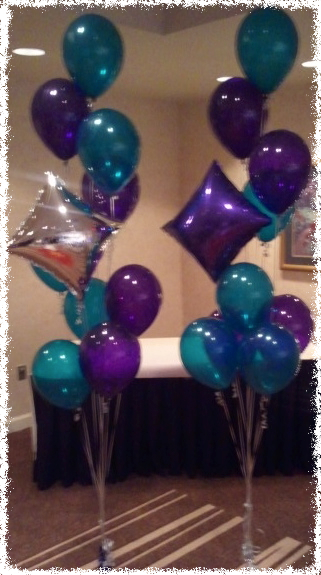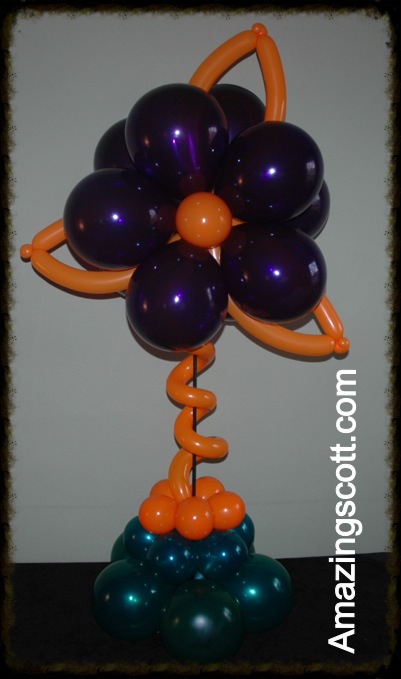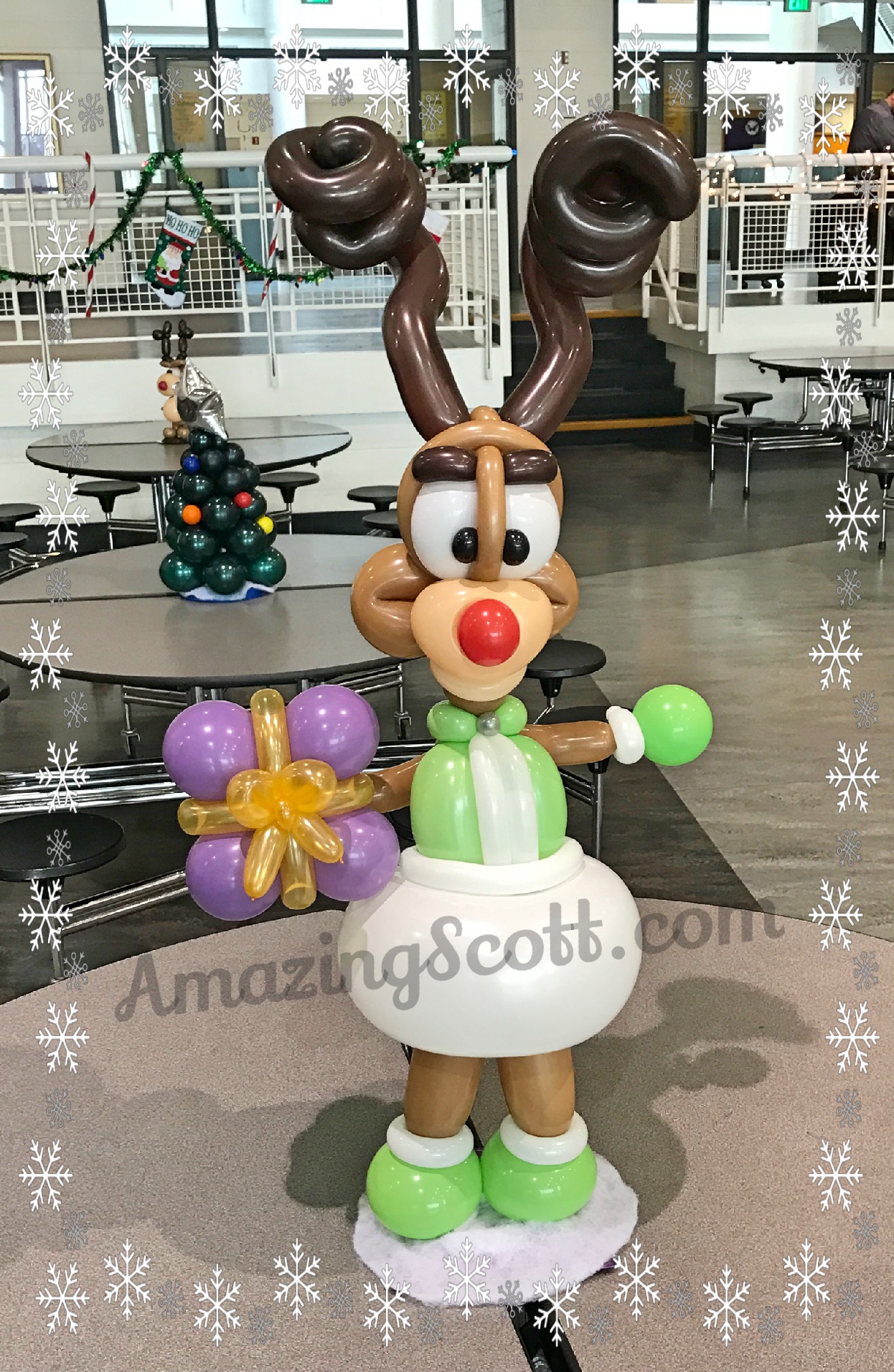 You Are My Sunshine Party Theme